Advanced Academics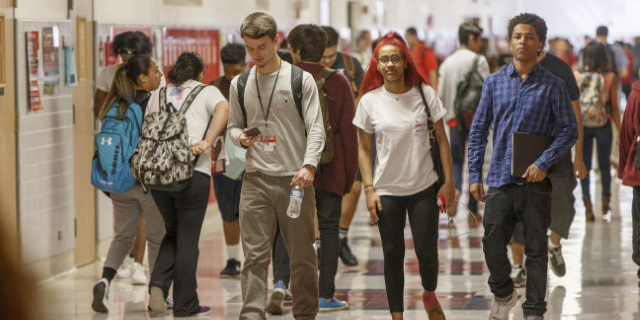 Advanced Academics includes courses, programs, assessments, services and supports that provide opportunities for students to demonstrate college and career readiness and earn postsecondary credit.
2022 AP-IB Teacher Training Reimbursement information can be found on both the AP and IB websites.
2022 IB Exam Subsidy Application can be found on the IB webpage.
The advanced academics programs below are supported by the Texas Education Agency.