School Improvement Grants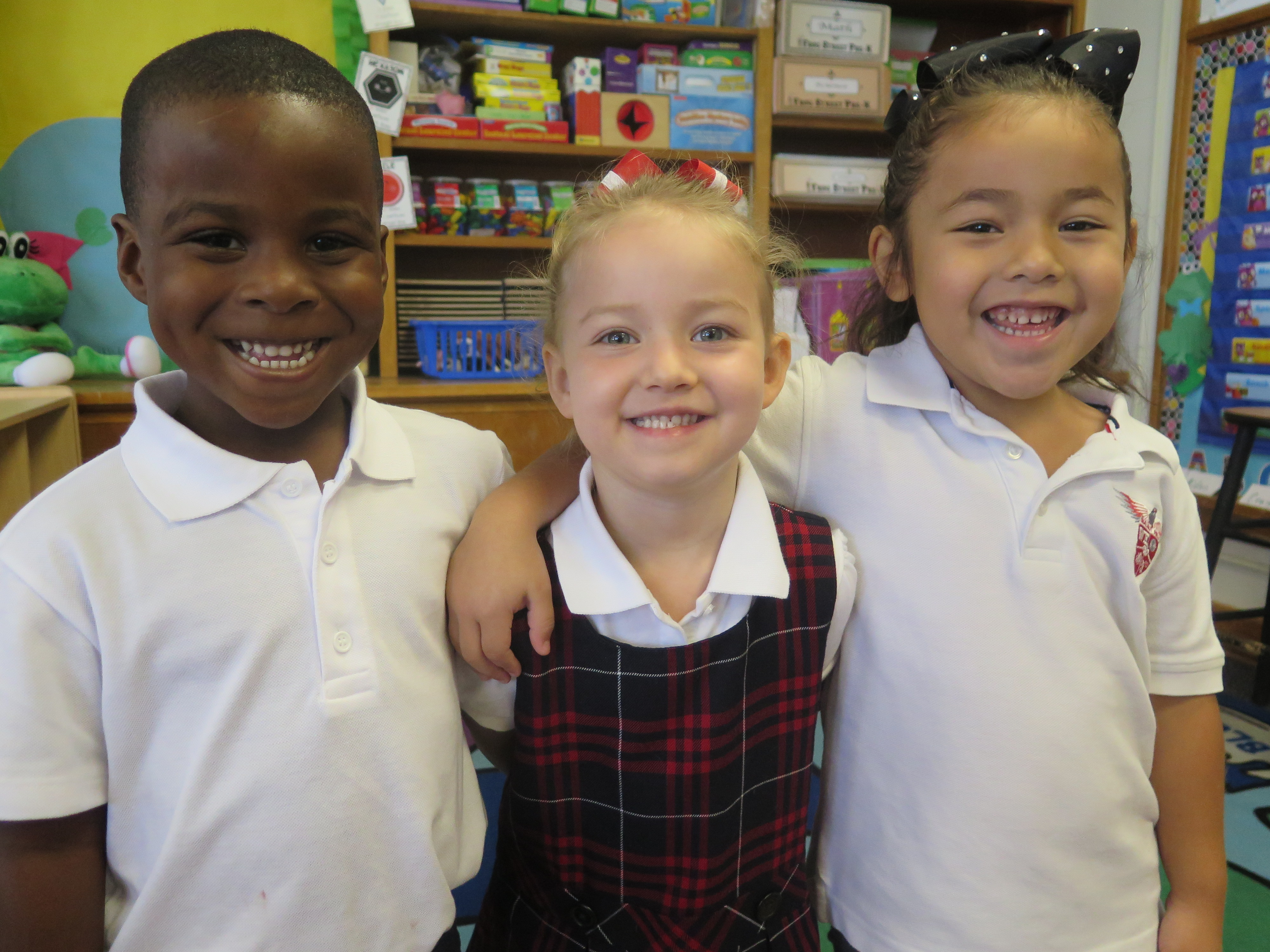 The Division of School Improvement provides LEA (local educational agency) level and ESC (Education Service Center) level grants to support the state's goal to improve low-performing schools. The following links provide useful information in managing grants.
Grant Opportunities: This website is a central resource for all state and federal grants administered by TEA.
When to Amend the Application: Determine whether a planned change to the grant program requires an amendment.
Forms for Prior Approval, Disclosure, and Justification: Electronic Data Gathering, Analysis, and Retrieval (EDGAR) requires LEAs to take specific steps to seek approval or document intent before expending federal funds on certain activities.
Important Links

 View the 2023-2025 ESF Focused Grant award list or visit the LEA Grants page. 
The 2022-2023 Title 1, 1003 School Improvement Grant application has posted! LEAs may find grant documents, program guidelines, and a webinar recording on the Grants Opportunities page.  
To view the 2021-2023 ESF Focused Support Grant Award list visit the LEA Grants page.
Contact Information
School Improvement Division
Email: SIDivision@tea.texas.gov 
Phone: (512) 463-5226
For assistance navigating the Intervention Stage and Activity Manager (ISAM) application, contact the ISAM Support Team at ISAM@tea.texas.gov.
If you have questions about TEAL account access, please enter an online help desk request at TEA Help Desk.